M3t in partnership with OTI now offers state-of-the-art transportation ticketing validation solutions for all forms of public transit.
The need to seamlessly handle a high volume of passengers who want to use their phone or contactless card as well as the needs of transit operators who want quicker throughput and less crowding
There are a number of technologies used separately or in tandem to provide validation:
Barcode/QR code

SMS-based

Flash Pass/Visual Verification

Mifare/RFID

NFC (Near Field Communication)

BLE (Bluetooth Low-Energy) 
Ideally, one should be able to arrive at a station, pay at the gate or barrier and ride the transport without the hassle of purchasing a ticket separately.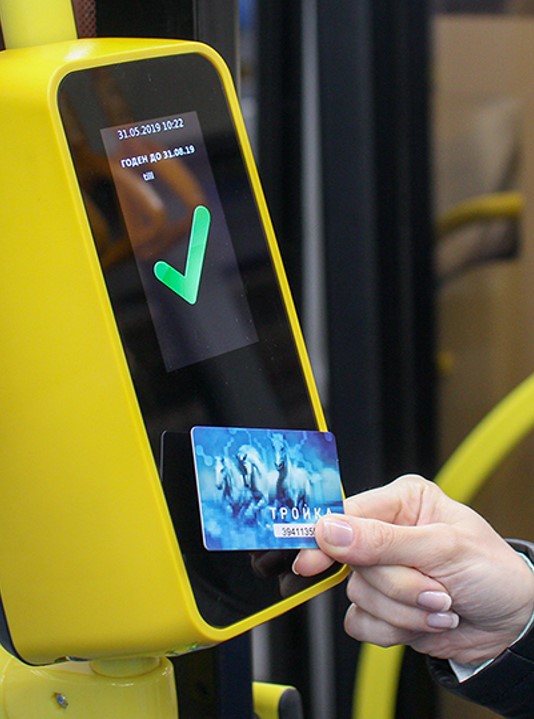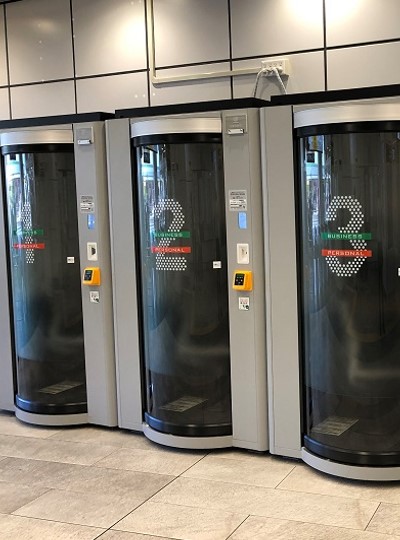 Contactless validation offers the following benefits:
Improved customer experience – Passengers can travel without physical tickets and smartcards using EMV/open payment cards and mobile phones instead. Saves the need to buy tickets or top-up cards. Combing other apps can add functionality

Versatility – Multiple technologies can be used for validation such as bank cards, e-wallets, smartphones, smartwatches, and biometry

Cost effective – Easy and automated. Saves on labor costs for fare collection costs as well as heavy equipment maintenance and simpler station design

Contactless safety – disperses passengers quickly. Saves drivers from collecting fares, and makes it possible to use all doors for boarding

Profitability – Helping to eliminate fare evasion is a major win for mass transit, especially as they are working to overcome financial losses resulting from the pandemic

Lowers fare evasion – This is an additional concern for many mass transit

systems, with billions of dollars of revenue lost yearly. For example, during the Covid pandemic ticket inspections and front-door bus boarding were halted, further

exacerbating an ongoing problem that could be alleviated

with electronic validation technology.