TruCom - Jackpot Processing (AML / KYC Compliance)
With the TruCom product, you can easily consolidate the current manual process into a simple, easy to use, software platform designed to specifically protect you from errors during your audit. The software includes forms and features such as:
Form W2G, Certain Gambling Winnings
---
Form 1042,
---
Form 1042-S, Foreign Person's U.S. Source Income Subject to Withholding
---
Form W-9, Request for Taxpayer Identification Number and Certification
---
Form 8300
---
Form 945
---
Monetary Instrument Log (MIL)
---
Form 1099-Misc, Miscellaneous Income
---
Multiple Transaction Logs (MTL)
---
Currency Transaction Report (CTR)-Automated Submission
---
Suspicious Activity Report (SAR) -Automated Submission
---
Chip Walk Log
---
Automated Jackpot Processing (Mobile Application)
---
Reprint Tax Forms
---
Tax File Export for IRS Fire System
---
Patrons are verified against a national database and 26 different watch lists
---
Full integration with Lexis Nexis for FinCEN know your customer requirements
---
Full integration with TIN Check for SSN verification
---
Full integration with automated ID verification hardware and software tools
---
Mobile Jackpot processing to improve customer experience and reduce wait time
---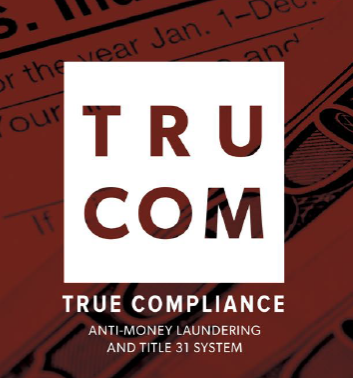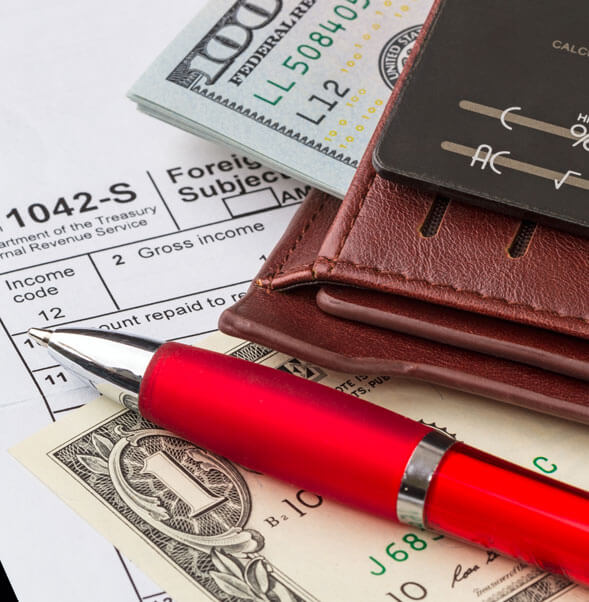 Jackpot automatically reports W2G and 1042S forms for Title 31 compliance—because no one wants to mess with the IRS.
A jackpot winner is caught up in the moment. Make it easier for him or her to complete the necessary paperwork. Process the jackpot directly with electronic W2G forms—or 1042S forms for non-U.S. citizens.
If your casino averages hundreds of W2G forms a night, e-forms save your staff time and effort – and you the related costs. Any opportunity to take room for error and responsibility out of your cashier's hands is smart. Our redemption machines also make it possible to reduce or eliminate cashier staff, which is money to reinvest in your casino in the long run.
Our system helps you stay Title 31 compliant and avoid regulation issues. Some companies don't offer the forms on paper, let alone electronically. Track total winnings and alert agents when a player wins over $400. The risk of employee theft is small because it's a closed loop.