Experience World-Class Solutions
Partner with a leading provider in one-stop custom kiosks, management systems and financial services with 20+ years of experience.
We deliver all-in-one solutions to fit your business needs, backed by 24/7 customer support. That's why thousands of customers turn to us for reliable, secure and robust solutions they can count on.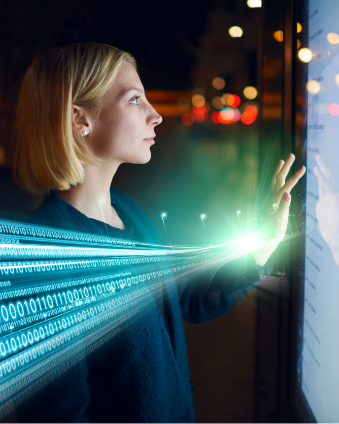 Software
Route Management System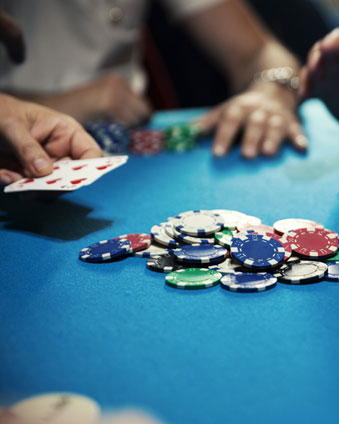 Software
Casino Management System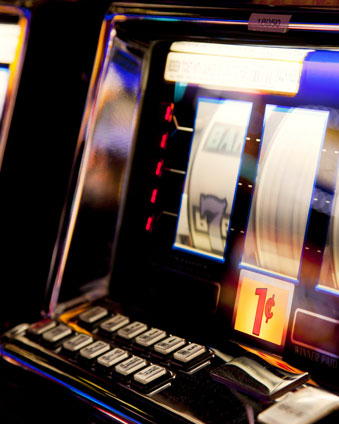 Software
TruCom - AML/KYC
John Casalinuova
Owner, Jack's Entertainment - WV
Working closely with the full team at M3t over the past several years has been...
Steve Gradman's
Senior Vice President, Accel Entertainment
Working with M3t has been a pleasure, their products and customer service have...
Join us and experience the future of innovation