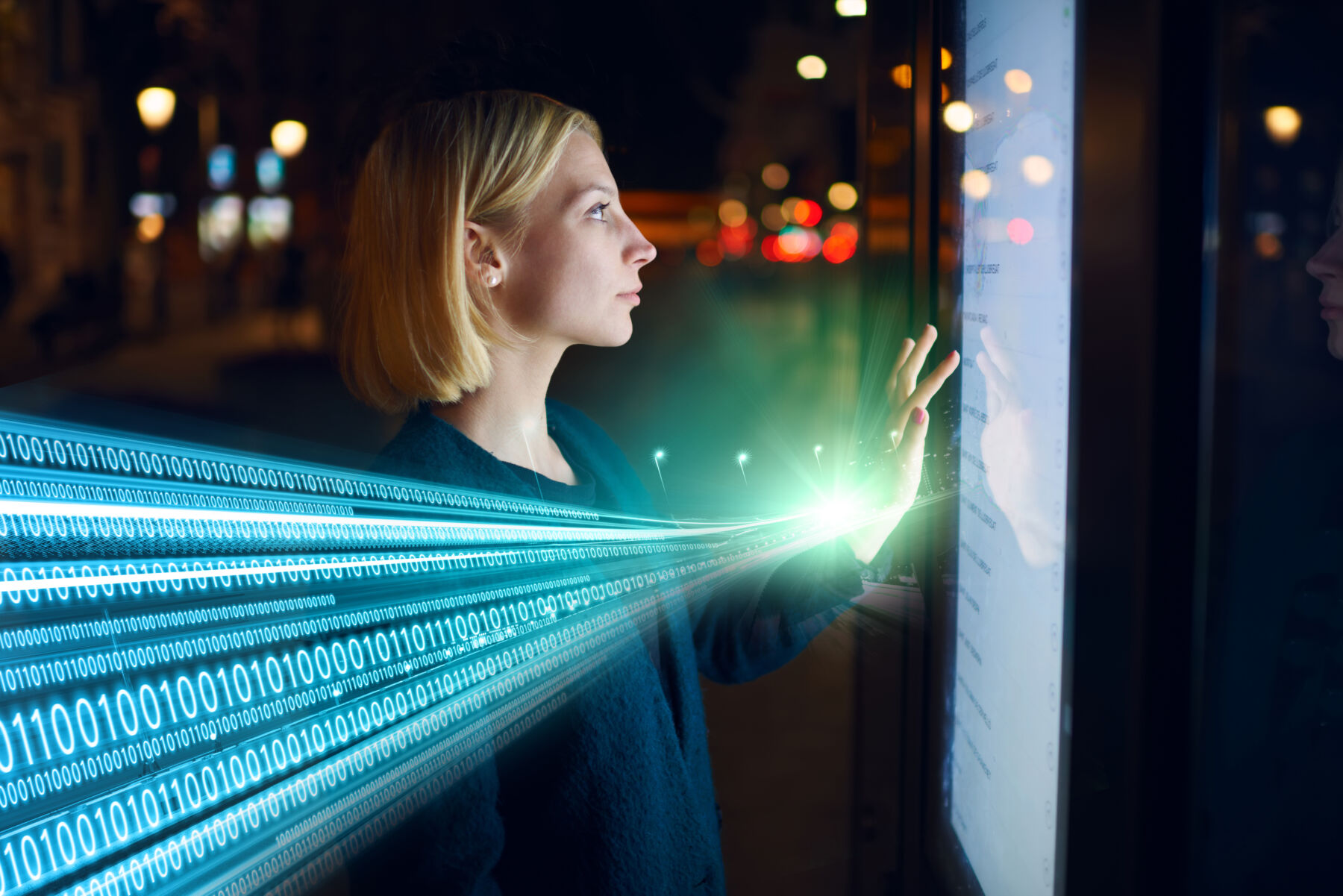 Why m3t?
Our mission is to provide next generation kiosk software and hardware solutions including both traditional and unique financial services to clients around the world. We believe that by controlling the total solution, our customers can be successful in any market segment.
Our Approach
With our employees, customers and partners we live with these values:
Creating a culture of acceptance where everyone is welcome
Challenging the status quo, driving new and innovative concepts.
Treating others with dignity and respect at all times.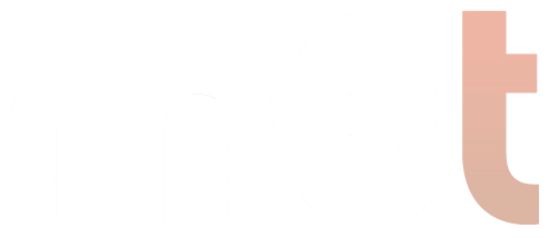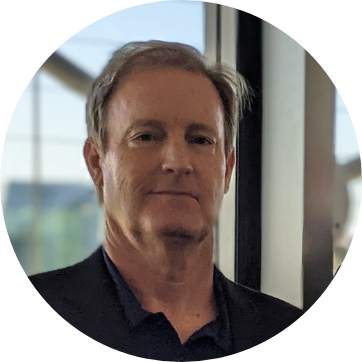 ---
As president and owner, Bowden's role is to direct the sustainability of m3t's casino and cash management systems and the marketplace growth of its casino resort customers as the company expands domestically and internationally. Bowden's past experience includes managing information systems and leading development teams.
Bowden began his career at AT&T Network Systems and later Bell Labs where he redesigned company processes and specified strategic requirements for new information systems. As systems engineer for AT&T and senior project manager for Baker Hughes – EIMCO, Bowden designed information systems and redesigned business processes. Bowden transitioned to a Datawise/OptiComp Oracle Consulting Group where he developed large Oracle Database Systems for clients. Since then Bowden has been involved in all aspects of the U.S. Class II and Class III gaming markets, including hardware and information systems and marketing and sales of a variety of systems.
Bowden received a Bachelor of Science degree in chemical engineering from the University of Oklahoma and a Master of Science degree in industrial engineering and management from Oklahoma State University.
---
Carpenter began his career working as a computer technician for Integrity Gaming in Oklahoma. While there, he gained extensive experience managing servers, server software, and networks with an emphasis on the Oklahoma gaming industry, primarily the Native American casino market.
Today as a co-owner, he uses that knowledge to build m3t market share in the national gaming industry. His primary role is leading the development and customer service standards as the company expands.
Carpenter holds a Bachelor of Science degree in business administration and a Bachelor of Arts degree in secondary education from University of Science and Arts of Oklahoma.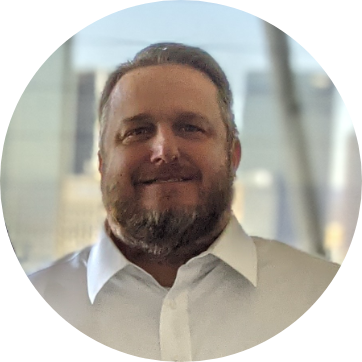 Mike Carpenter
Vice-President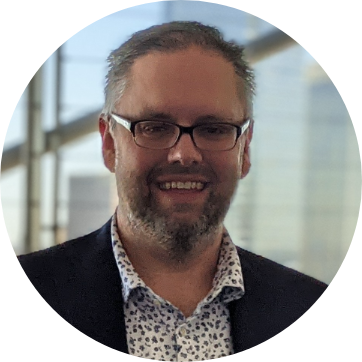 Dylan Waddle
Chief Operating Officer
---
For seven years Waddle served as a government affairs manager and lobbyist for Devon Energy Corporation, a Fortune 500 company headquartered in Oklahoma City. From there, Waddle was tapped to run the Love's Entrepreneurship Center at Oklahoma City University (OCU), his alma mater. During Waddle's management of the Love's Center's activities, he assisted more than 60 small businesses in developing successful and sustainable operations.
Waddle was introduced to m3t through his work at the Love's Center, and today he directs the development of the company's business model, strategic partnerships and day-to-day operations.
Waddle graduated Magna Cum Laude from OCU with a Bachelor of Science degree in economics and also holds an MBA from OCU.



Powered by leading technology companies like Dell Technologies, UST Global, and Intel, M3T has established strategic partnerships to expand its capabilities and offer its customers word-class custom solutions. Working together with these companies, M3T technology develops industry-leading solutions, and together, leads the future in innovation.