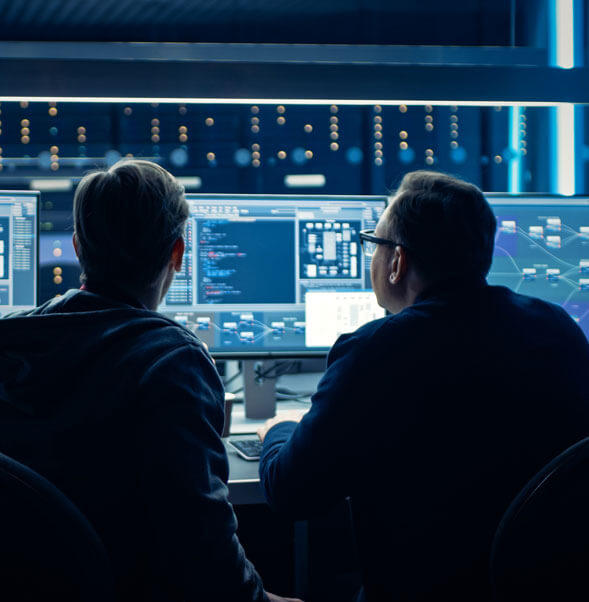 Route Management
Live view of all activity on kiosk terminals
---
Real-time alarms for over 300 configurable alerts
---
Dynamic reporting tools
---
Video gaming terminal configuration, performance & auditing
---
Track and inventory all components by serial number including life expectancy and depreciation
---
Keep technicians alert with mobile text/e-mail alerts
---
Monitor all activity remotely on any mobile device
---
Follow issues as they occur in the field and monitor corrective action
---
Drop/fill all kiosks directly through the system
---
Plan for currency needs appropriately using historic data
---
Structure routes for cash fills and drops using the mapping feature
---
Route Management for Kiosks
Through the m3t dynamic route management system for kiosks, banks are given the ability to easily enable and configure their RT1016 from the desktop application. Along with the configuration of each kiosk, you will see the real-time balance levels for all cassettes. As you add locations to your existing infrastructure, this functionality will drive significant efficiencies.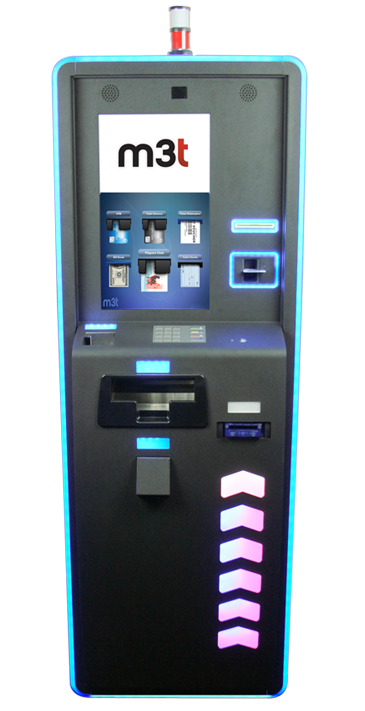 Manage Multiple Locations
Centrally view kiosk alarms and messages to insure optimal up-time for all locations. As you are aware, every second a location is down costs you potential revenue. With the m3t route management system, you will see a live view of all locations and know within seconds the status of each location. Manage and schedule your bank personnel to reduce cost and idle time.
Scheduling and Organizing
M3t route management technology is designed to give you numerous reports for viewing route activity including cash management, machine activity, etc. The product comes with several standard reports on activity and we offer assistance and support for the creation of custom reports to meet your specific requirements.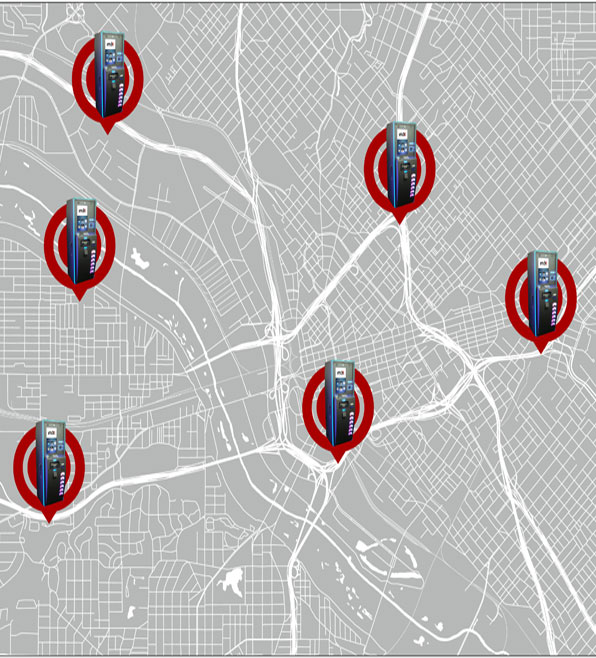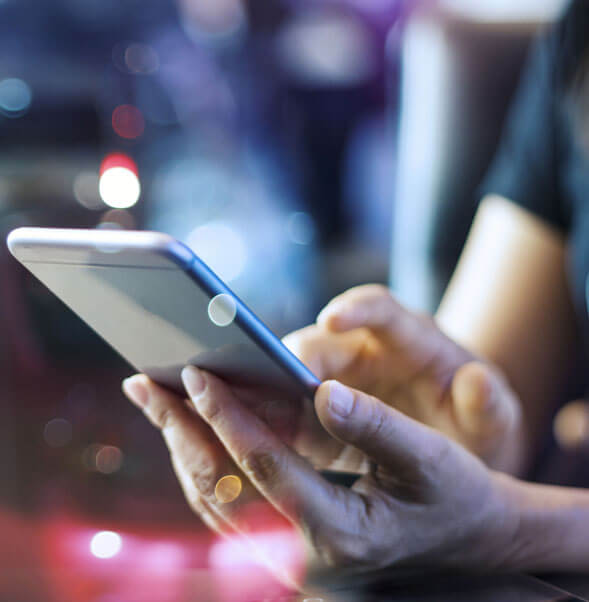 M3T Wireless Informant
Technicians can receive automatic texts/emails from the system showing sites that need immediate attention. This level of functionality becomes very important as your operation expands. You can also view and maintain your entire route on any mobile device.
M3T Route Maintenance
Many banks have requested a way to track component inventory and monitor usage in the field. Through the m3t route management system, these tasks are accomplished with a few clicks of the mouse. The extensive use of "drop down lists" and "checkboxes" makes the m3t route management system a very simple and straight-forward way to manage your component inventory.
Technician Scheduling and Issue Tracking
Maintain a schedule for each technician through the m3t route management system. This will allow you to both track their schedules as well as assign them to open issues in the field. Overall, as technicians are managed more efficiently and trips to the field are reduced, employees will be much happier and travel costs will be minimized.
M3T Money Management
The first question most banks ask is "How am I going to determine the optimal level of cash to put in my kiosk". The answer is "Very easily through the M3T Money Management section of the route management system". This portion of the route management system is designed to automate how you determine the correct balance levels and denominations your kiosk requires. Structure planning, route runs, drops/fills, truck maintenance and much more through this valuable functionality.
Service and Support
M3t's dedicated support team provides live phone support 24x7, 365 days per year, as well as onsite support upon request through our technicians in the field. With a significant number of kiosks deployed, m3t leverages an extensive support network to exceed your expectations.